Here you will find news about the artist Tanja Lebski
Actions - Exhibitions - Projects - Information - Invitations
Exciting - Experiences - Announcements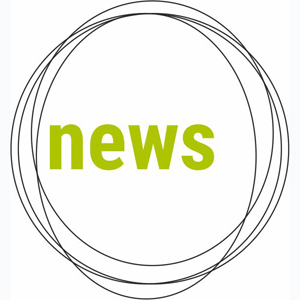 International Mosaic Days
12-16 May 2021 Bad Dürkheim
DOMO e.V.
and "Chaos and Order" exhibition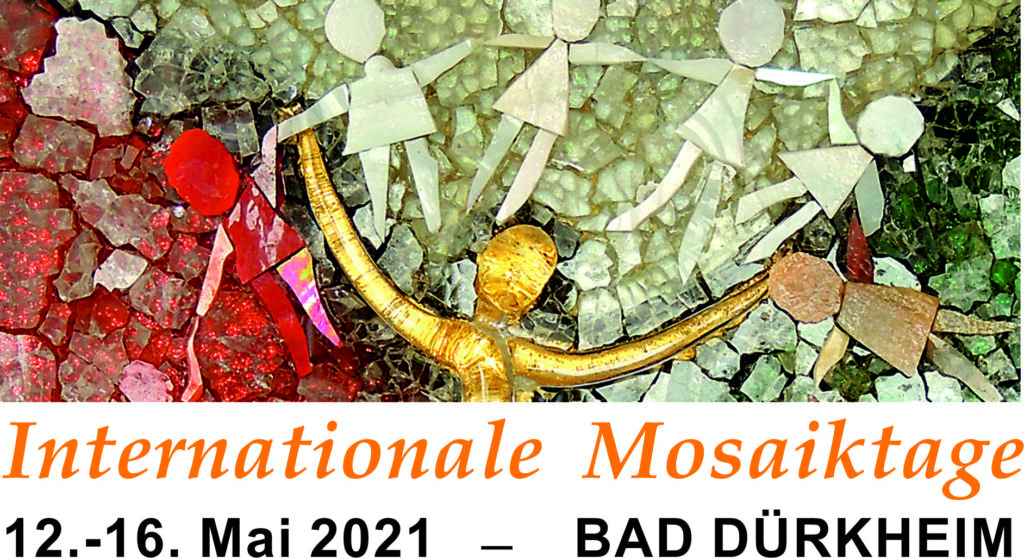 Domo (German Organisation for Mosaic Art) cordially invites all artists to apply to the call for entries for the international and juried exhibition:
"The Order and the Chaos - Culture & Pattern from the Contemporary Perspective".
Even in times of crisis, DOMO hopes to be able to use the good energy of mosaic art to connect with colleagues and artists worldwide and to create an enriching mosaic experience with the "international mosaic days", respectfully taking into account the safety regulations that then apply. All those interested are cordially invited to attend. Information, lectures, an educational tour, stands and the exhibition will form a programme. In addition, a community mosaic is to be created with the residents and visitors of Bad Dürkheim.
For more information on this and on the International Mosaic Days in Bad Dürkheim, please visit the website of
DOMO e.V.
At the moment, mosaics are being created at the two drinking fountains in Bad Dürkheim.
One drinking fountain is at the city park, entrance Wurstmarktplatz. I was able to install the mosaic there in autumn.
The second drinking fountain is opposite the church at the Kurhaus. Here I am currently working on the mosaic and preparing everything in the Altleiningen art workshop.
The special thing: Noctilucent mosaic stones are used.
It was a very special experience to work in the park under my pavilion. The people of Bad Dürkheim were communicative and interested. Some of them remembered the handicraft lessons in their school days. I was offered a cup of coffee! And a great girl didn't miss the opportunity to shine her light on me in the twilight, which helped me a lot. Thank you very much!
Die Ausstellung in den Räumen der Landeszentrale für Medien
und Kommunikation LMK laufen noch bis April 2021!!!

Leider ist das Gebäude nun für Besucher im Lockdown.
Eventuell besteht die Möglichkeit sich telefonisch anzumelden.
Kontakt dann über die Website des LMK.