Here you will find news about the artist Tanja Lebski
Actions - Exhibitions - Projects - Information - Invitations
Exciting - Experiences - Announcements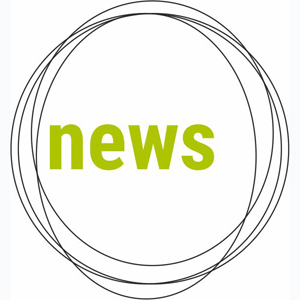 September bis Dezember 2020
Ab 1. September sind einige meiner Mosaiken, Acrylgemälde und Mixed-Media-Arbeiten in der Landeszentrale für Medien und Kommunikation (LMK) in Ludwigshafen zu den normalen Öffnungszeiten zu sehen.
Es wird einen Katalog zur Ausstellung geben. 
LMK, Turmstraße 10, 67059 Ludwigshafen
Für nähere Informationen: LMK
until August 22, 2020!!
Collinistraße 11, 68161 Mannheim, 1st floor in the specialist practice for pneumology and allergology
during normal opening hours
Finissage on Saturday, August 8, 2020, 4:00 p.m.!!